Thank you to all!
Thank you to everyone that attended, sponsored, or volunteered to make the Oldsmar Cares 2023 Gala a great success!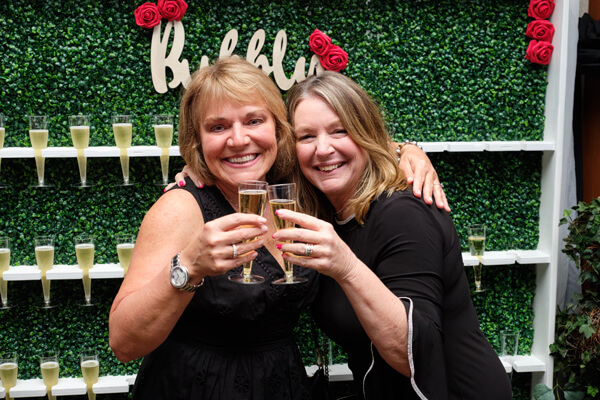 As you stroll the streets of Paris, you'll enjoy wine for everyone, delightful delicacies from ten of the best local restaurants, a full liquor bar and a selection of desserts, tea and coffee.


This event will feature our live and silent auctions, entertainment and special guests. Auction items will be available for review and initial bids ahead of the event.