Our Partners make a Difference!
Oldsmar Cares would not be able to provide local residents struggling to put food on their table without the help of these businesses. Those who need Oldsmar Cares will find nutritious and healthy food, along with a welcoming atmosphere thanks to the generous support from community members.
To learn more about partnering with Oldsmar Cares, please contact info@oldsmarcares.org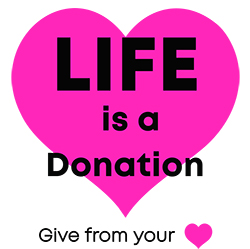 Life is a Donation – Each June, Sharon Edwards, and her Life is a Donation angels bless Oldsmar Cares by conducting a month-long food and clothing drive. By placing over 30 collection boxes throughout the Oldsmar community, Life is a Donation is able to collect a large amount of food to help carry Oldsmar Cares through the summer months when donations typically drop off.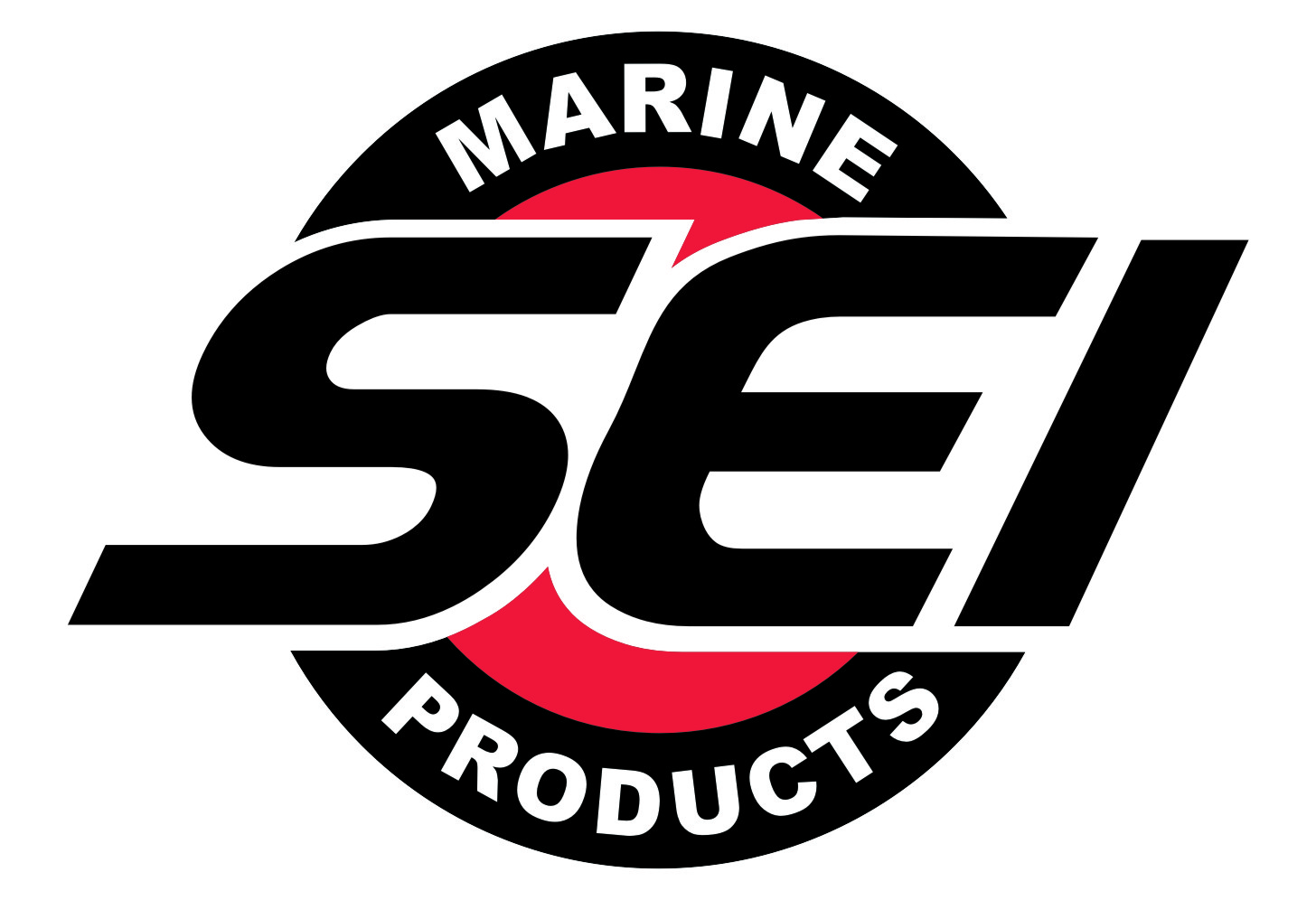 SEI Marine Products is a longtime supporter of Oldsmar Cares and Oldsmar children. SEI is a sponsor of the Oldsmar Cares Weekend Food for Kids program and, for the past three years, has provided 50+ bicycles and helmets for local children through our Share the Love Kids Christmas and Toy Giveaway.

Point & Pay is an Oldsmar-based company that provides merchant services for Oldsmar Cares at no cost for event and donation processing, works as a chosen community partner, sponsoring events, hosting food and clothing drives, and supporting employee volunteer hours at community events.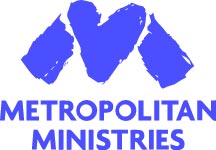 Metropolitan Ministries partners with Oldsmar Cares to provide Thanksgiving and Holiday meals to Oldsmar residents.

Walmart – Oldsmar provides annual grants from $1000 to $2000 to support Oldsmar Cares.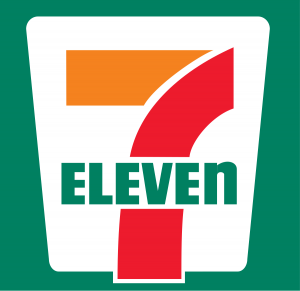 Each week 7-11 of Oldsmar donates excess food from their store to Oldsmar Cares, which we provide to customers of the food pantry as a supplemental food source to the non-perishables in stock.o $2000 to support Oldsmar Cares.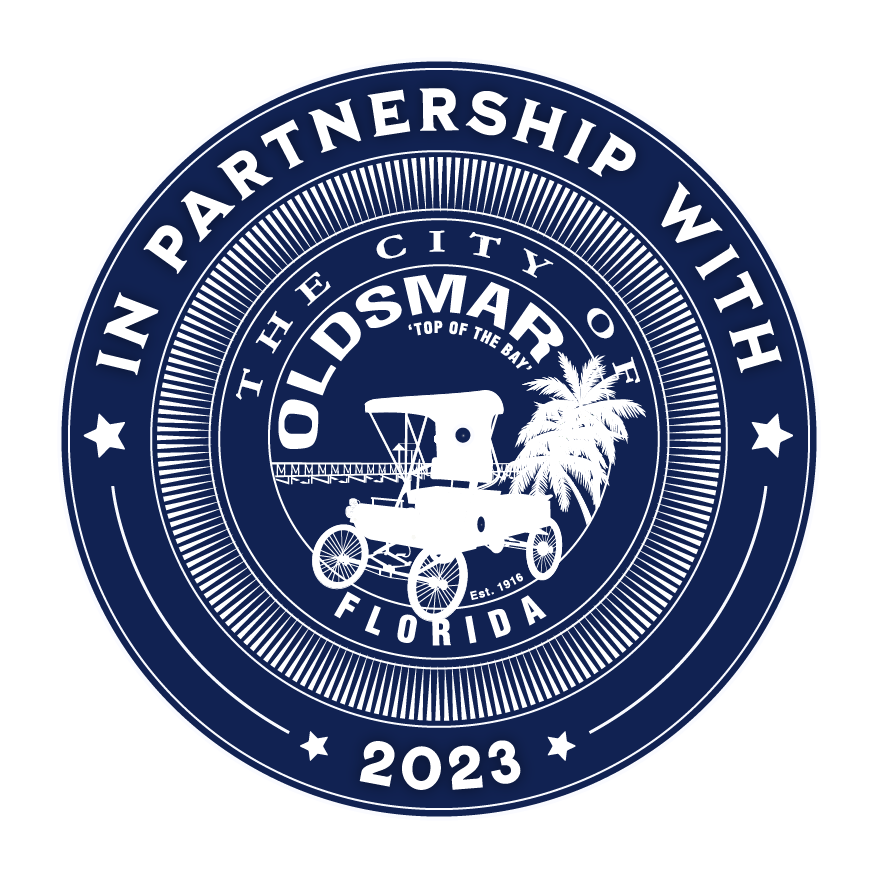 The City of Oldsmar provides kiosk space to Oldsmar Cares for distributing information and collecting food and monetary donations. Oldsmar also donated 24 recycling bins to Oldsmar Cares for use in food donations and has provided donation sites in city buildings, including City Hall, Oldsmar Public Library, Cypress Recreation Center, Oldsmar Senior Center, and Oldsmar Fire Station.

The Nielsen Company donates printed materials and mailings for Oldsmar Cares at no cost. They also host annual corporate events, where Oldsmar Cares is allowed to showcase its mission and raise funds for local projects.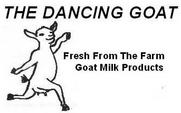 The Dancing Goat provides fresh eggs and dairy product donations.

Thorntons donates food from their Oldsmar store to Oldsmar Cares every week. This food is a great addition to the non-perishable food items.

Mattie Williams Neighborhood Family Center is a long-time partner and confidant to Oldsmar Cares. We refer people in need to the MWNFC at 1001 Dr. Martin Luther King Jr. St, Safety Harbor.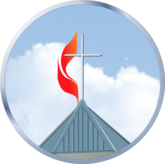 Community United Methodist Church of Oldsmar was the original site of Oldsmar Cares and continues to support Oldsmar Cares as a donation site.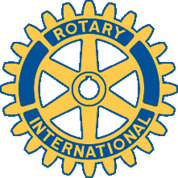 The Rotary of Oldsmar/East Lake collects food from participants of their annual Armadillo Run in March and donates it to Oldsmar Cares. They also make monthly deliveries to our food pantry from food and monetary collections at their weekly lunches.

Less than three miles from Oldsmar Cares, Bayside Church is committed to serving their neighbors. Because of their partnership, Oldsmar Cares has increased food storage capacity to provide a larger selection of fresh meat and produce to families in need.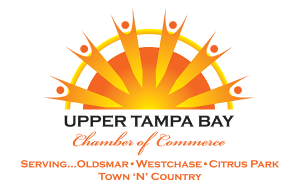 Upper Tampa Bay Chamber of Commerce allows Oldsmar Cares to participate in chamber events at no charge. They also provide events and ongoing publicity via their chamber e-newsletter. This support helps us to distribute information, hold fundraisers, and accept food and monetary donations.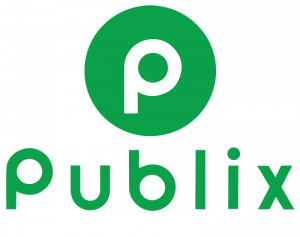 Publix of Boot Ranch has been an ongoing friend to Oldsmar Cares. We can count on manager Steve Jarrett to lend a hand whenever there is a need. From Thanksgiving items for our food pantry customers to specific need items when we have shortages to creating beautiful flower arrangements for our gala, we know we have a Publix partner.

The Juvenile Welfare Board provides training, advice, and support to Oldsmar Cares.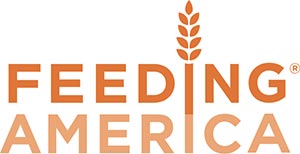 The Feeding America Network is a national organization with regional food banks that support local food pantries. The Tampa Bay food bank serves the Oldsmar Cares food pantry. Oldsmar Cares is allowed to purchase food from this organization at significant discounts.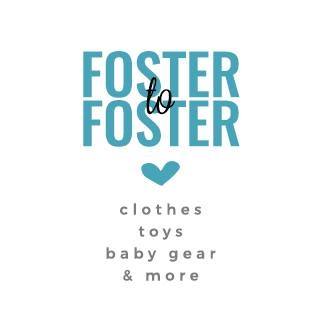 Oldsmar Cares is grateful for Foster to Foster's regular donations of adult and excess children's clothing. Foster to Foster is a wonderful organization that supports foster families in Pinellas, Pasco, and Hillsborough counties.