12TH ANNUAL OLDSMAR CARES FOOD AND WINE "GALA IN WONDERLAND"
Thursday, February 24th, 2022
***New Location***
Bayanihan Center
14301 Nine Eagles Drive, Tampa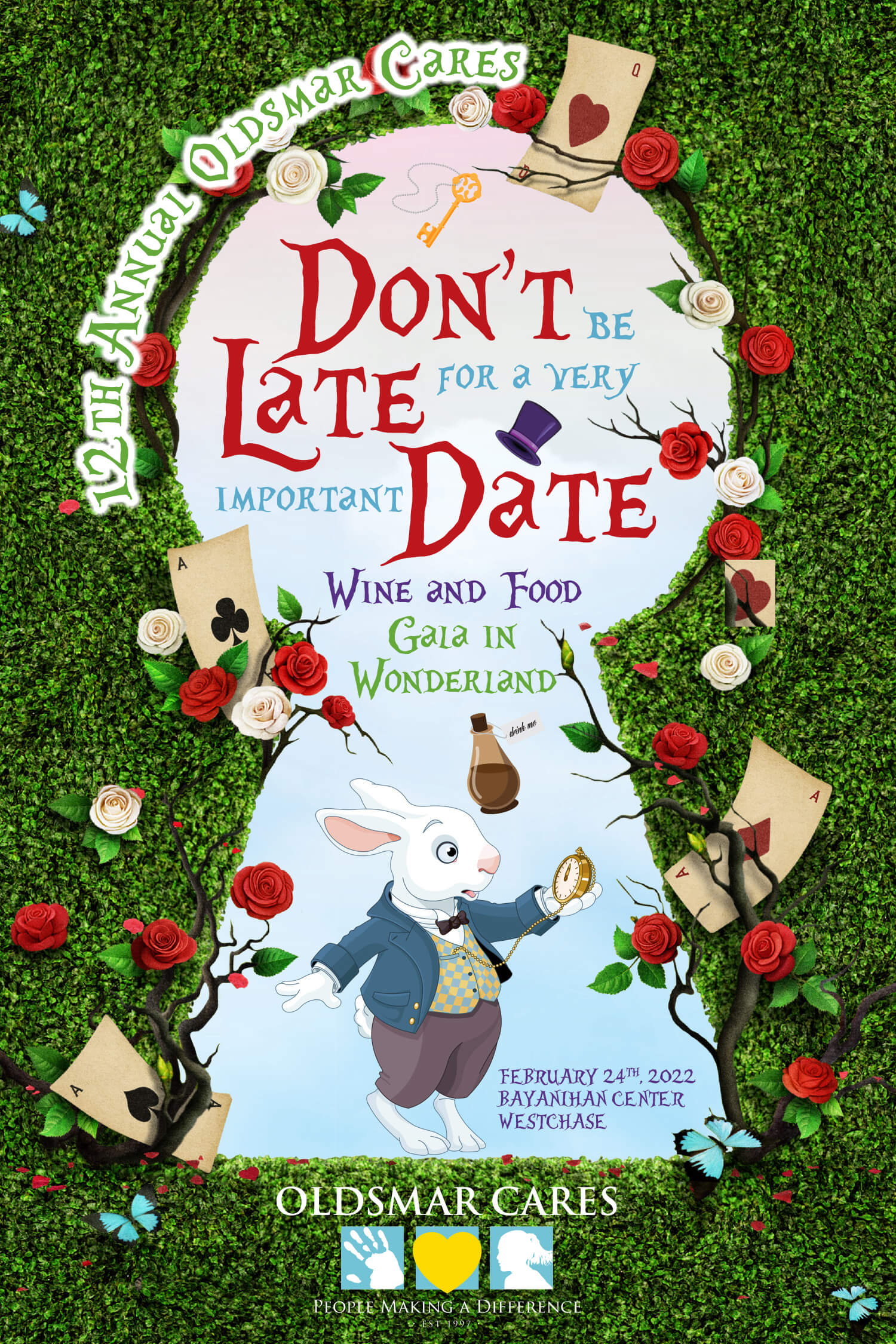 Once Again an In-Person Event in 2022!!
We missed being with you in person in 2021, so for 2022 be with us for our 12th annual event.

In our Gala Wonderland we will start with wine for everyone …

We will have food from ten of the best area restaurants …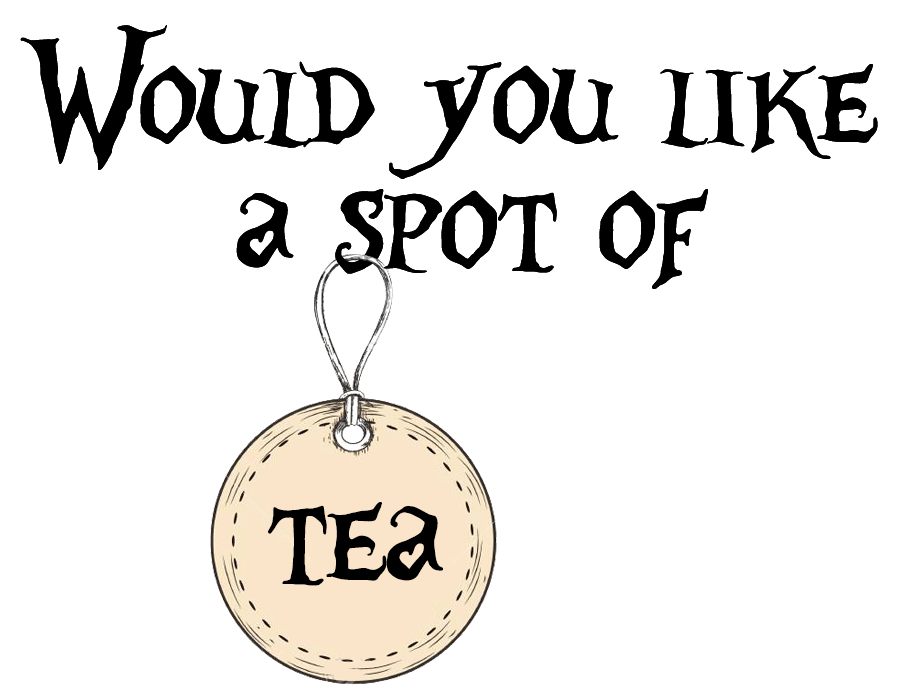 There will be a selection of desserts, tea and coffee…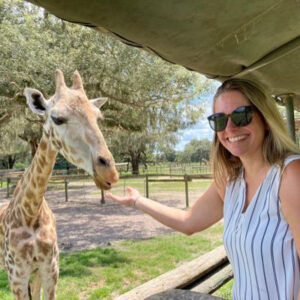 Jillian Ramos and Sean Daly from Channel 10 ABC Action News are co-hosts !!
Entertainment, a Wonderland fantasy environment and more !
We will have our famous Live Auction as well as silent auctions. Items will be available for review and initial bids ahead of the event.
All of this to support Oldsmar Cares, an all-volunteer non-profit, whose mission is to provide stop-gap rent/utility assistance, food and clothing at no cost to those in need in the greater Oldsmar area.
General admission tickets will go on sale soon!!